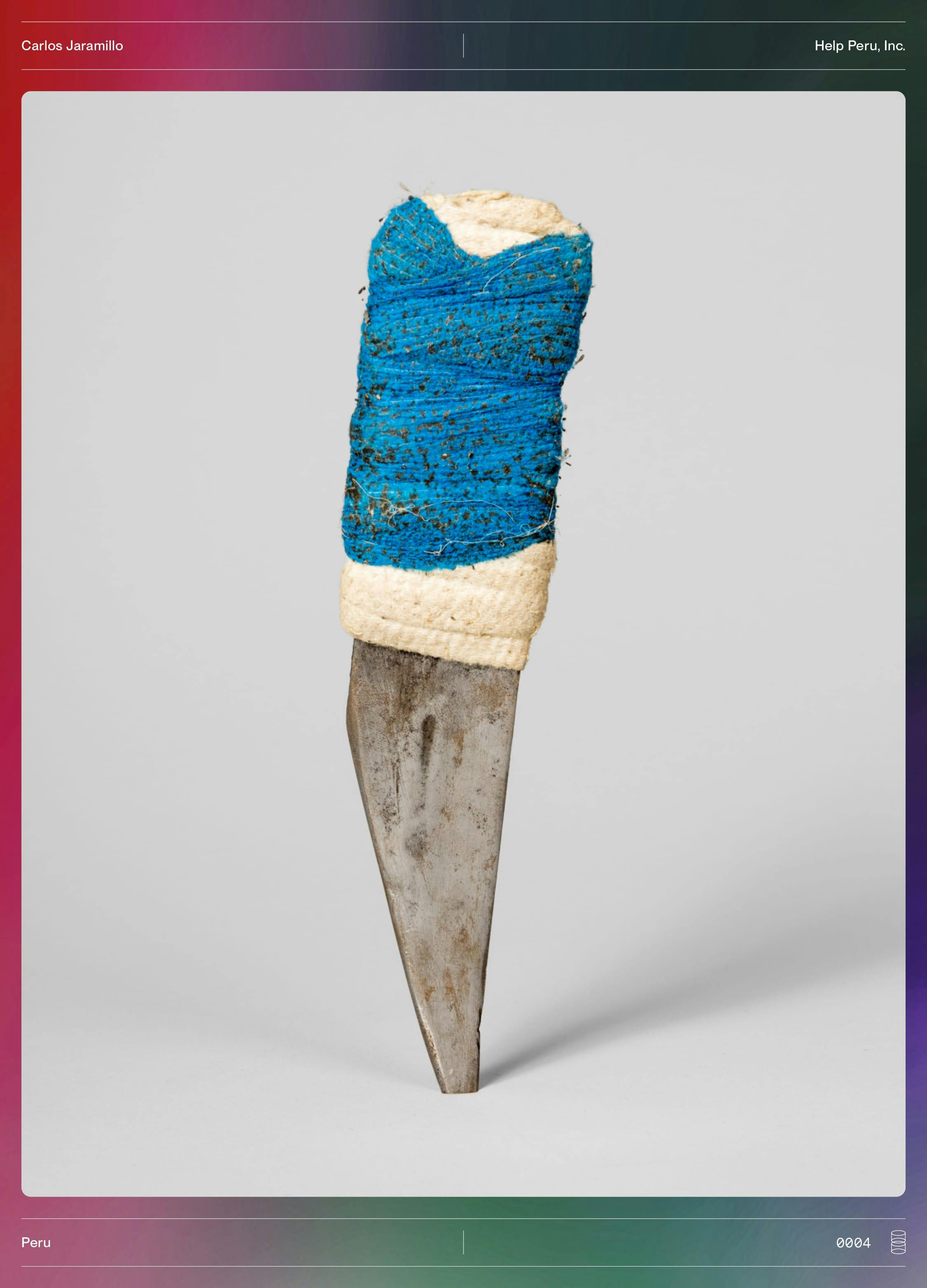 Genesis Collection
Introducing the first 20 creators of our universe. 40% of the proceeds from each NFT benefits a specific cause chosen by each creator. Launching on Foundation.

20 special edition NFTs, 20 diverse creators, 20 unique causes, 1 global collection.
20 CREATORS
16 LOCATIONS
20 CAUSES
Anatomy of a
Twin NFT
Digital
Signature
Our colored borders and logogram are instantly recognizable. NFTs on TWIN resemble living, breathing works as information subtly frames the artwork. Different colors and gradients also represent degrees of rarity.
Metadata
Information about the NFT is imprinted as part of our visual language. As part of a multi-functional archive, context is just as important as content. Regardless of where our NFTs are viewed they retain their ties to creators, locations and causes.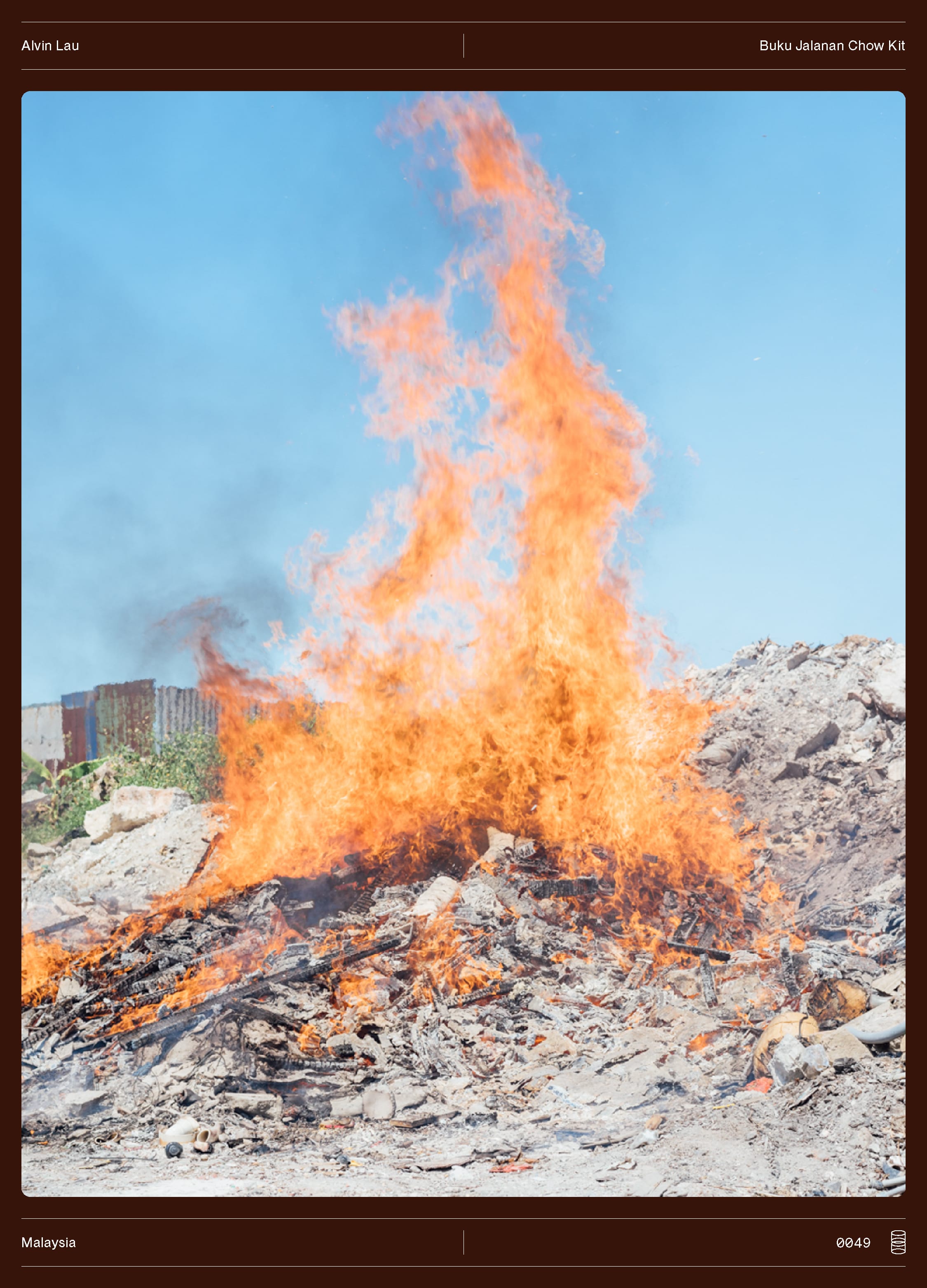 Benefitting
a cause
All NFTs on TWIN benefit specific causes. They are part of what we envision as a perfect loop with reality. The content of the works draw from reality while outputting support for great causes selected by creators.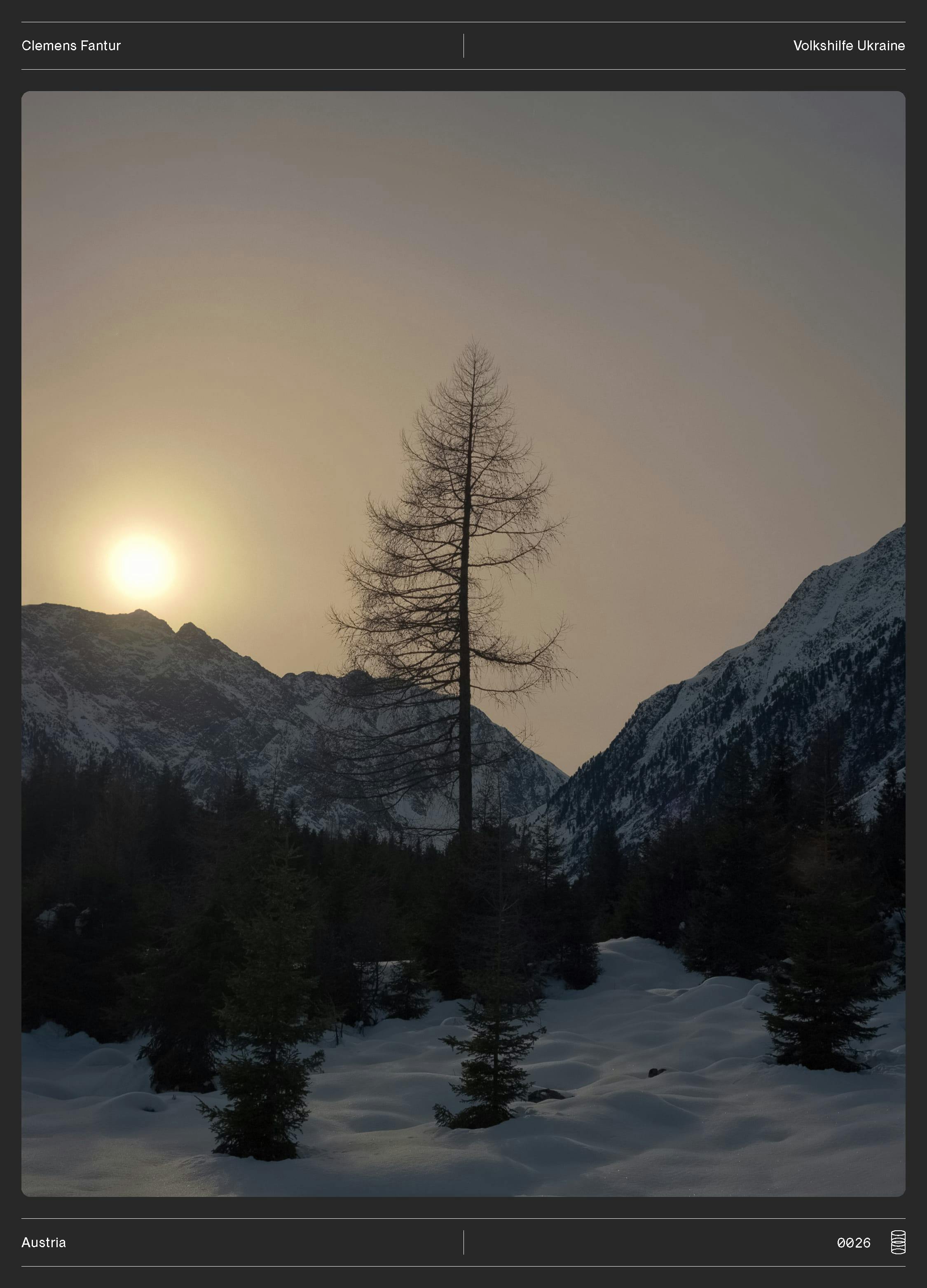 "I've been photographing this tree for years. Whenever I'm home to visit my parents in their little village in the mountains, I always go to see if the tree is still standing.
Austria
"Still Standing"
Volkshilfe Ukraine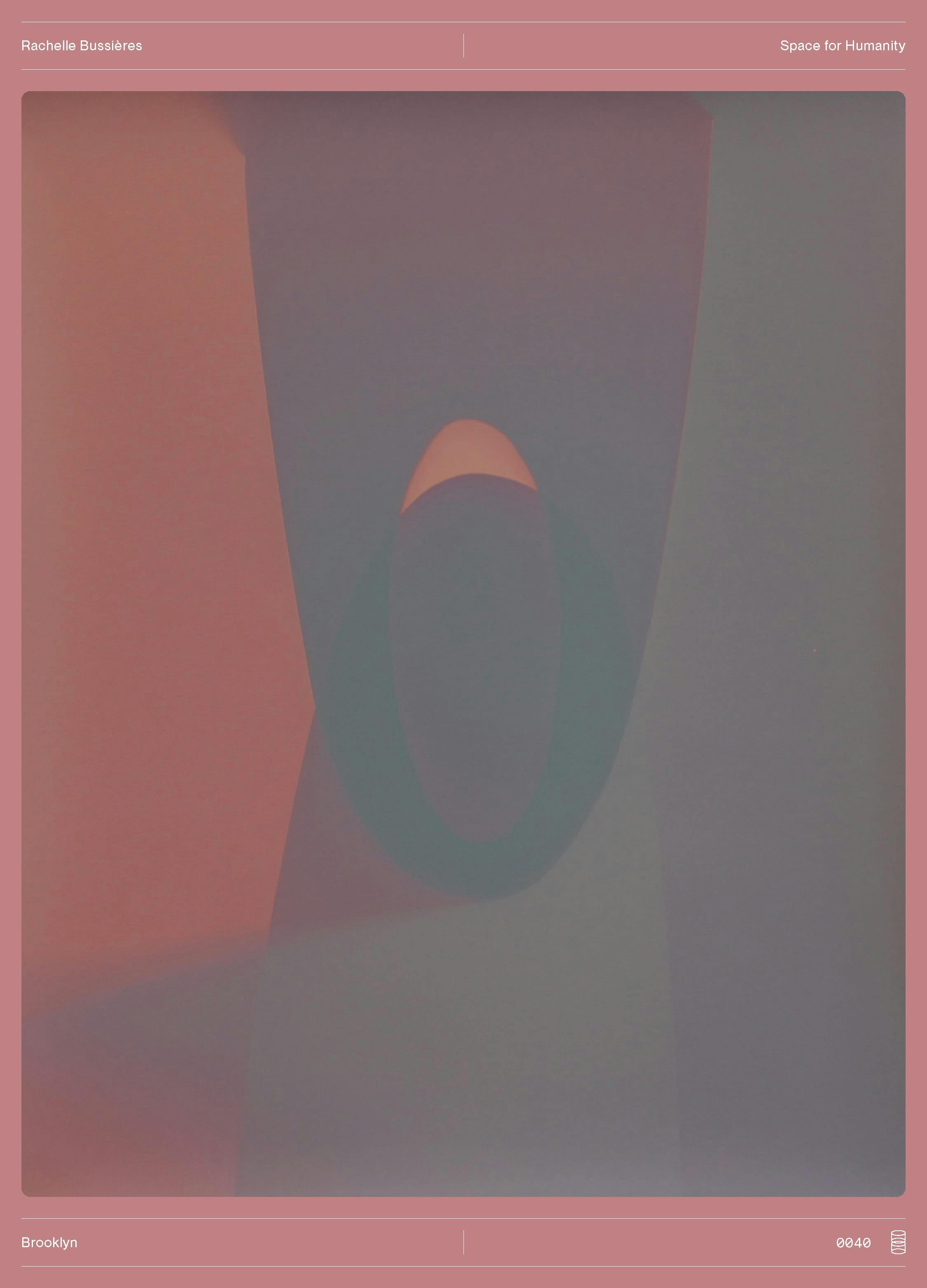 "Sight is a negotiation between shadow and reflection. Light rebounds through matter. It is never still, it doesn't age. We, in contrast, are finite and the photograph offers a remedy for our deeply human susceptibility to time. But light is fickle, photography is instrumental, and seeing is just our best guess. What does it mean to see time? In Overview, I make spherical and ellipse cameraless prints using a variety of sculptural tools to reflect and deflect light onto a photosensitive paper's surface.
Brooklyn
"Overview"
Space for Humanity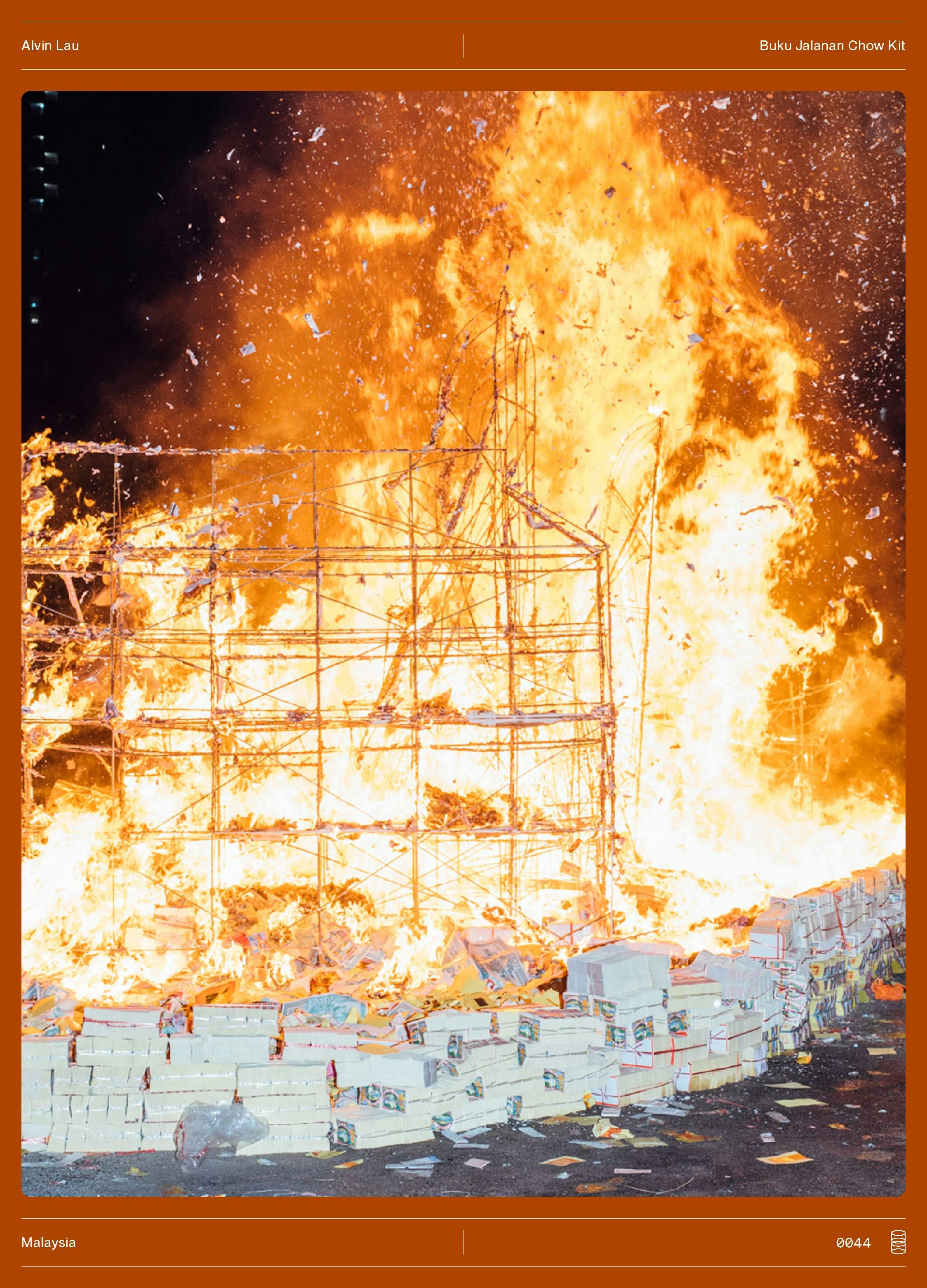 "Photography started off as a hobby but subsequently that grew into more. He briefly studied Business Administration in Sunway University before dropping out to pursue a career in photography.
Malaysia
"Borderline"
Buku Jalanan Chow Kit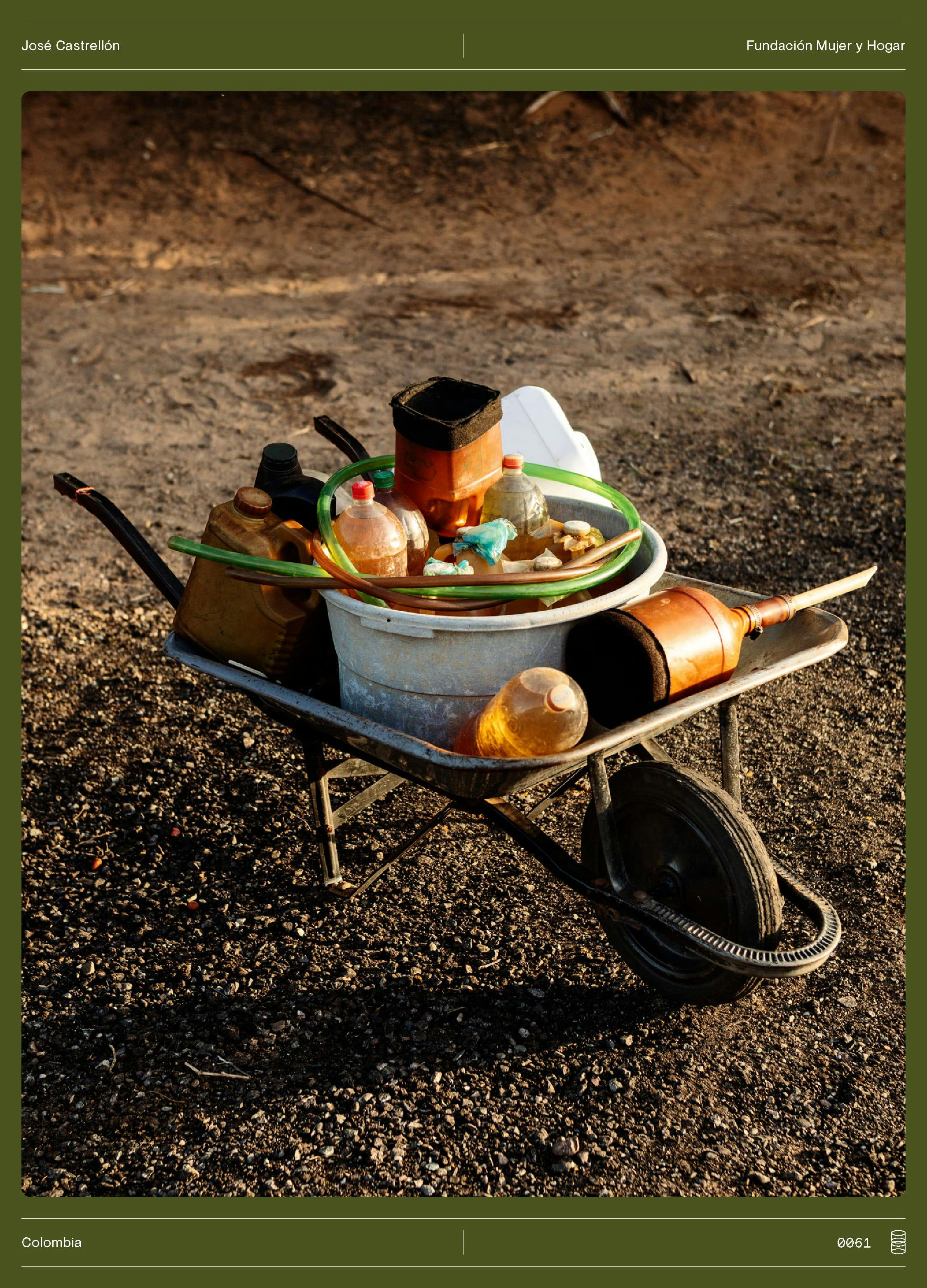 José Castrellón is a New York-based photographer from Panamá. His photographs have been featured in publications such as M Le Monde, De Morgen, Domus, Vice Spain, Esquire Russia, Fisheye Magazine, C International Photo; and in books from editorials such as Gestalten. His work has been exhibited in institutions such as the Tate Modern, London; Museo del Barrio, New York; the Bienal do Mercosul, Porto Alegre, Brazil; Museum of Art and Design, New York; LAXART, Los Angeles; the Museum of Contemporary Art, Rome, Italy; the Medellín Art Museum, Medellín, Colombia; among others.
Colombia
"Pimpineros"
Fundación Mujer y Hogar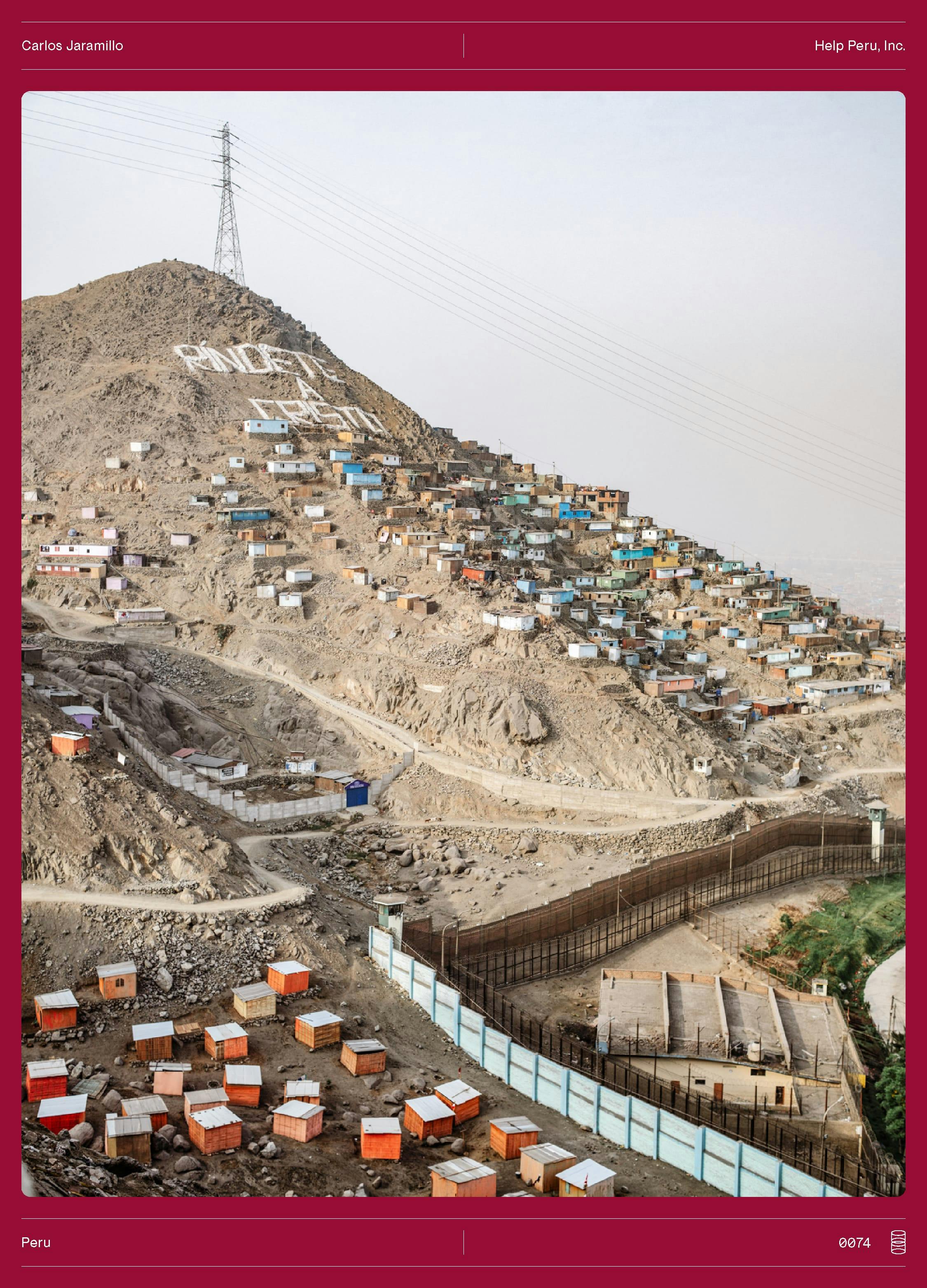 "Surrender To Christ" is painted on the hill that overlooks Lurigancho, a Peruvian prison in Lima. The white words beckon to both the inmates inside and the civilians outside to find the path to righteousness. In this work, I wanted to blur the lines between society and life inside the prison. Despite the walls and chain-link fences, relationships remain and run deep.
Peru
"Beyond Bars"
Help Peru, Inc.